I could either link the Breitbart story or the Guardian story. I choose the former. This bothers me on a fundamental level for some reason. Maybe it's just because it's so seemingly unnatural. So many works of science fiction with dystopian backdrops were really just pre-news... along with Idiocracy.
I'm sure scientists around the world will adhere to their promises and follow their moral compass.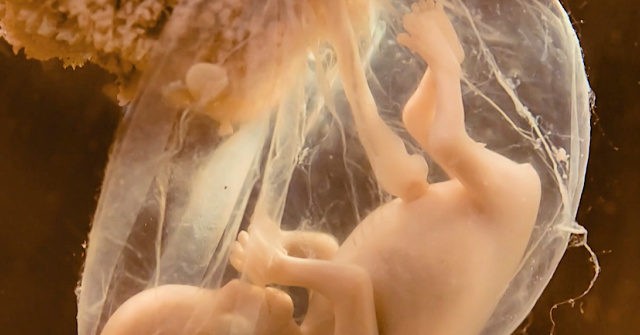 Scientists at the California Institute of Technology and the University of Cambridge in Britain have used stem cells to create what they call a "synthetic human embryo." The scientists involved promise they will use the technology for research purposes and not to produce transhuman nightmares...
www.breitbart.com