The first pics are from late 2009 I was about 255 lbs in these photos...was dieting but nothing extreme no comps that year.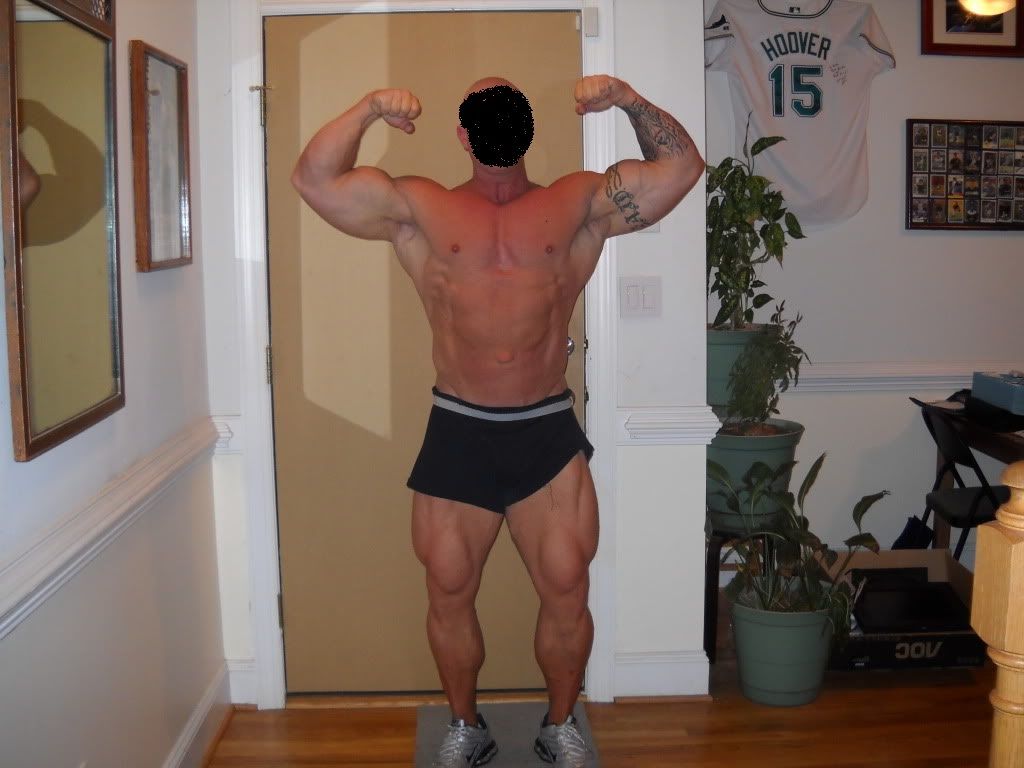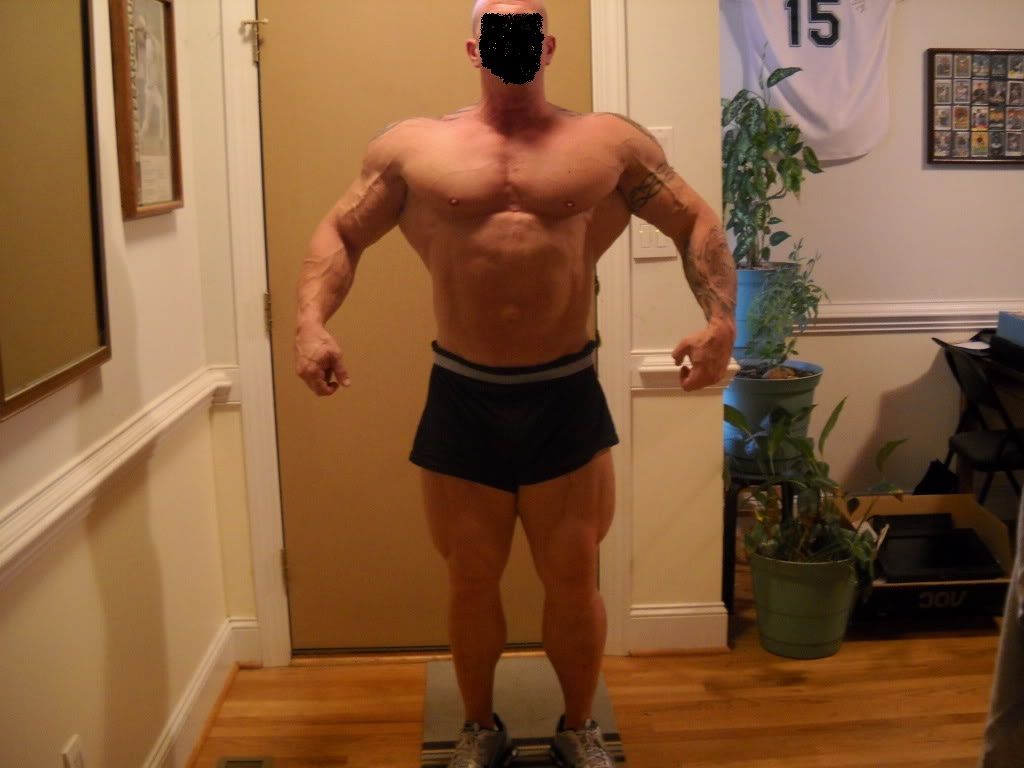 The next pics are from July of this year..was weighing about 262 in these pics.
Sorry about the low res phone pics...I am about 275 right now, hoping with some effort I can get about 290-300.
Havent really been able to put it all together in the last couple years, lots of BS to deal with...makes me wonder what I could do if I had more ideal circumstances in my life.