Exactly Gunslinger! Where does this shit end? How about this.....therians.....people who identify as animals. How long will it be before we are expected to accommodate these idiots.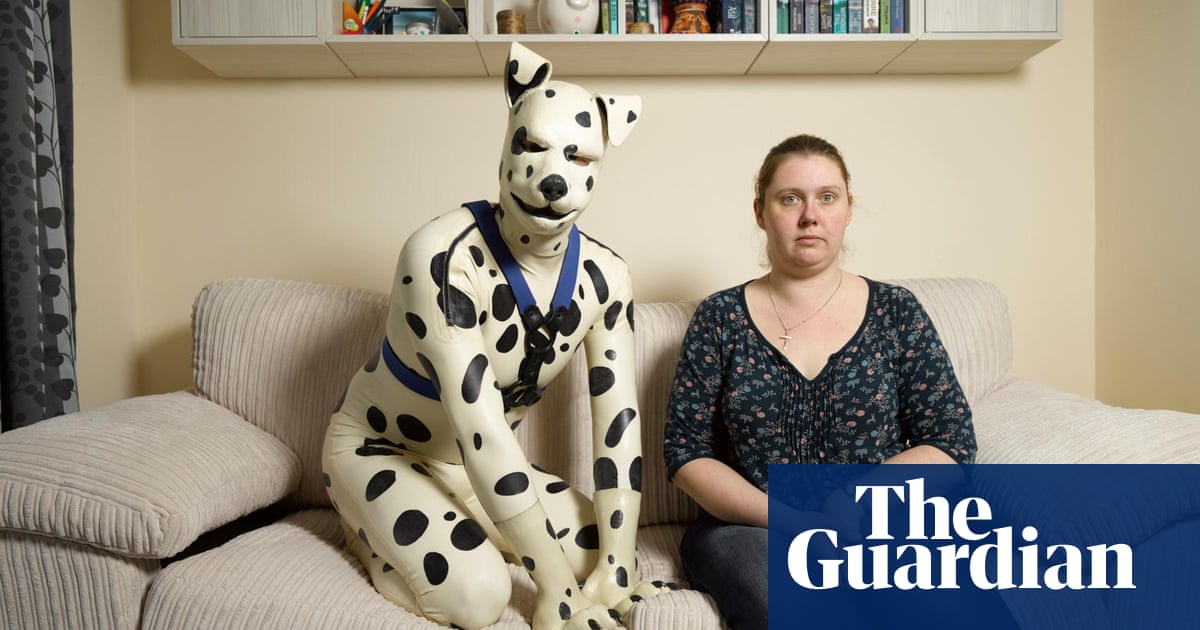 Human pups like to live in packs, play with squeaky toys, eat from bowls and nuzzle their 'handlers'. Ahead of a new documentary, Spot, Bootbrush and Kaz open up about their community

www.theguardian.com
Honestly we need to quit accommodating all of this foolishness. Your birth certificate tells you what sex you are if you can reach down between your legs and figure it out for yourself. Men compete against men and women against women.