Sad to see the shit show Calum has been bringing on himself ever since his dog died a good while back.
I swear, that's when he went into a tailspin self-destruction mode.
Don't know the full extent of this event now, but "could" be the end of any further endeavors for him. A lot of wasted potential.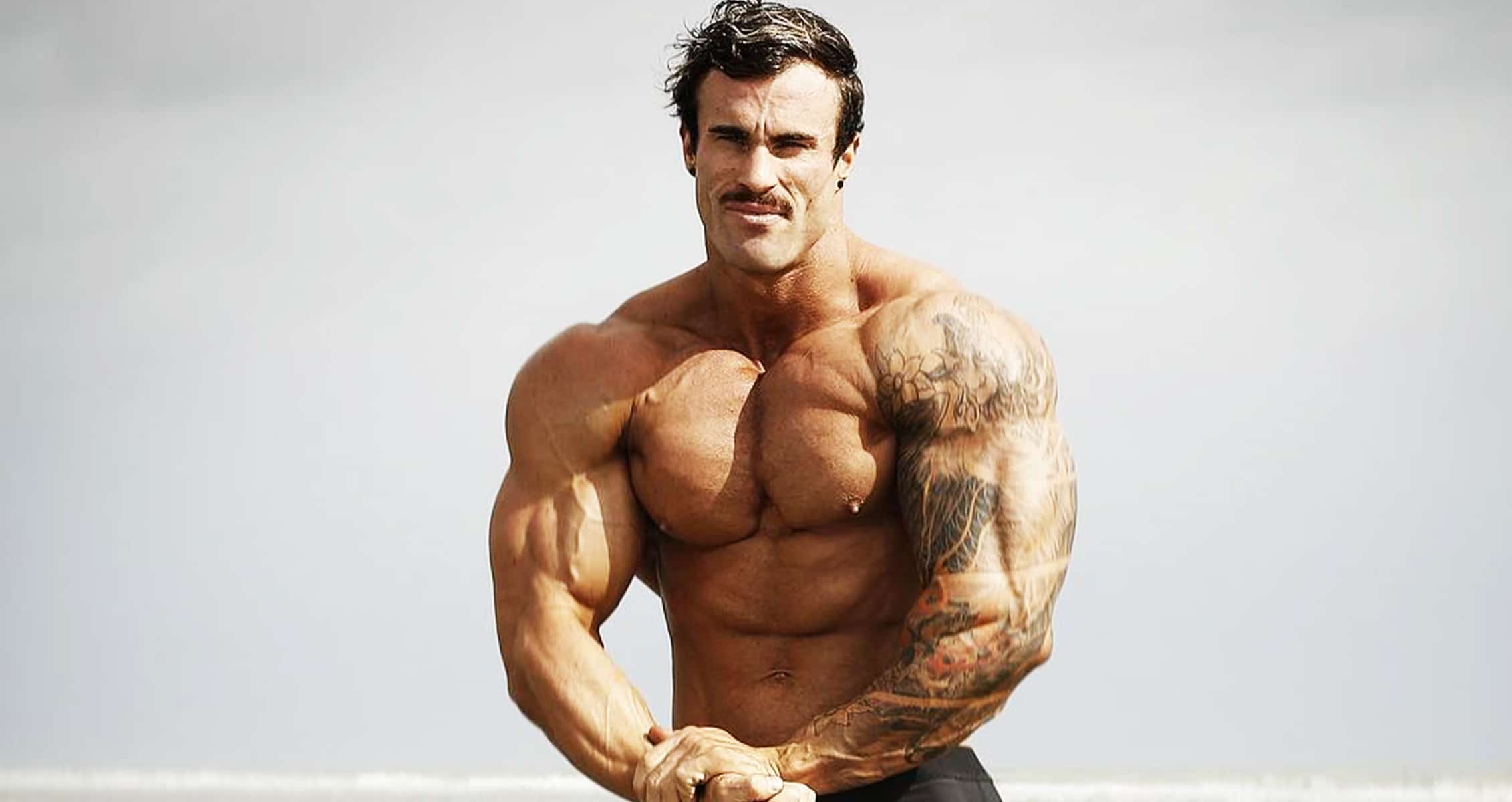 Early reports allege that Calum Von Moger has jumped through a second story window, injured his spine, and is currently in the ICU.

generationiron.com