Almost been a year since the lockdown started.
Saw Carl Cox at Stereo Live March 13. Best set ever.
He came on around midnight, was supposed to play a few hours but played until 5am or something like that.
Gov. Greg Abbott announced the end of the statewide mask mandate Tuesday.
He also announced that businesses can open at 100 percent capacity March 10. In a speech to the Lubbock Chamber of Commerce, Abbott declared that "state mandates are no longer needed" following relatively promising COVID-19 numbers over the last few days.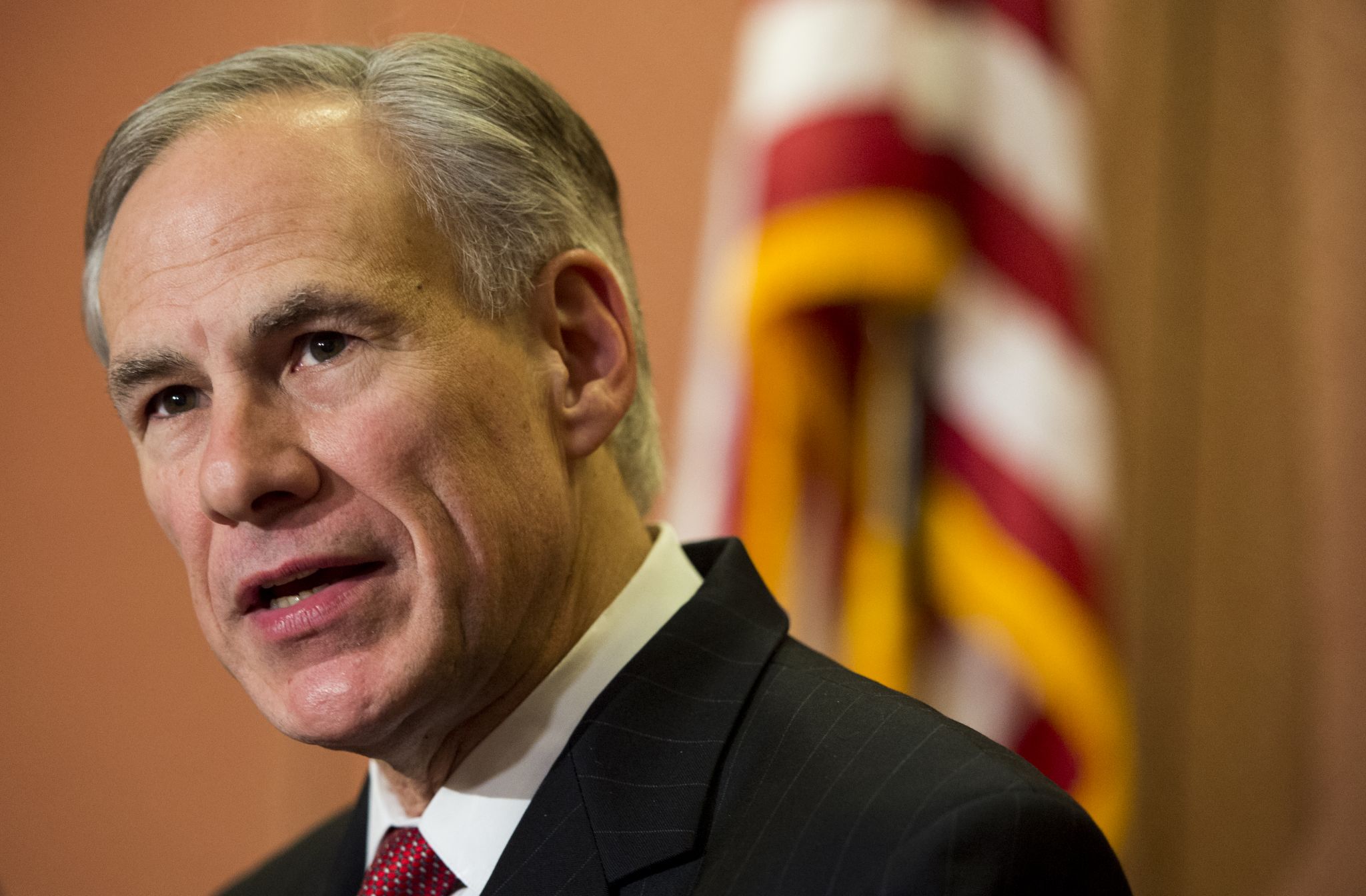 Sparing no metaphor, Abbott's announcement comes on Texas Independence Day.
www.chron.com