As you know, Texas was one of the 1st states to get rid of the state mandate on masks. It has been left to the individual business to fight this battle. Many have gotten fed up with it and had already quit enforcing their own rules as there is a growing number of people here who jsut flat out refuse to wear a mask any longer. Travel outside of Houston and it is an even larger group of people.
Just reading the local news on masks.....most big chain business have all but dropped their mask policy. Many have completely side stepped the issue WalMart and Costco) by saying fully vaccinated coustomers do not have to wear them, BUT they will not check to see who is vaccinated. CVS us re-evaluating. Home Depot will keep their mask policy but sure don't bother enforcing it. They can't even enforce the no tresspassing/soliciting signs on the parkiing lot put to keep the wet back off.
The last few times we were in Walmart we saw quite a few people with no mask. My wife asked an employee if we had to wear one and she said they were not enforcing it. There is still a sign on the front door however. My wife even asked a man in the parking lot how he knew we did not have to wear a mask and his comment was "hell, Walmart doesn't tell me what to do."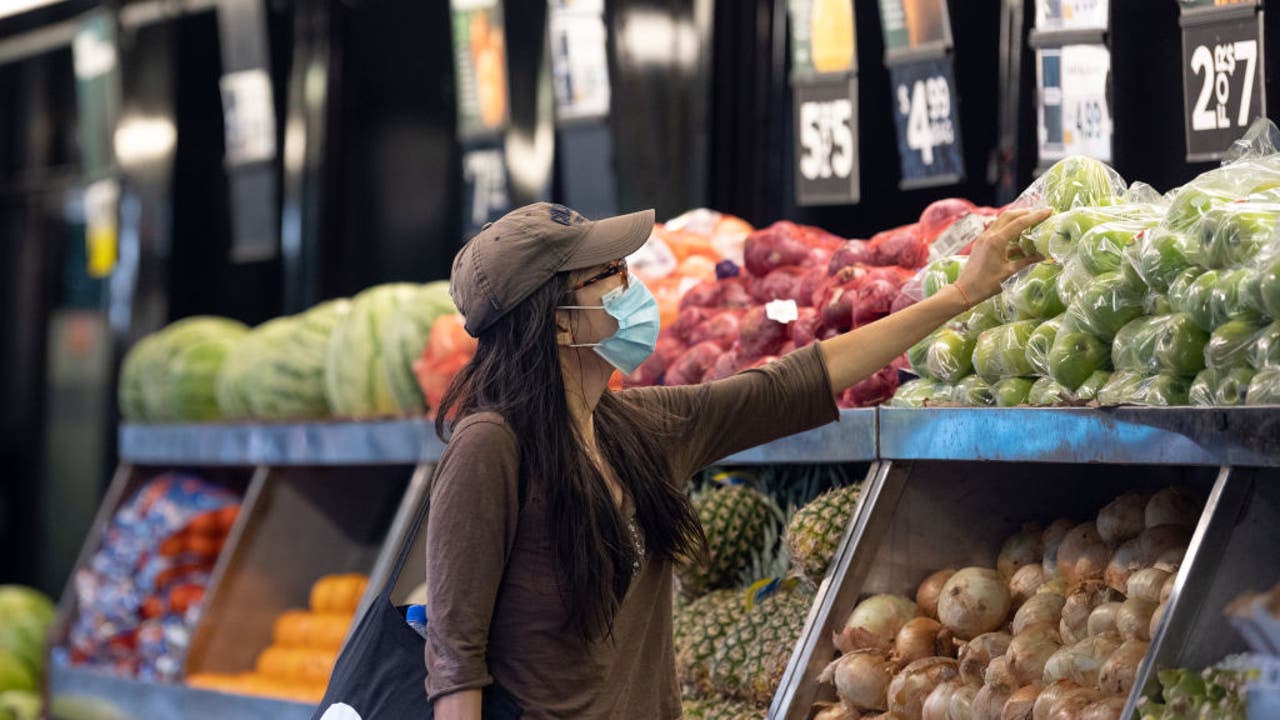 Walgreens, Aldi, Best Buy, Kohl's and Lowe's are the latest retailers to change course and drop face mask requirements for vaccinated customers after the CDC changed its guidance last week.
www.fox26houston.com
I am always forgetting to grab the damn mask and have gone to the Postoffice, CVS, Home Depot and a big gas station/convenience store with no mask. No one said anything, not even a weird look.
Meahwhile the UFC is hosting a 100% sold out fight here in Houston tonight at the Toyota Center. 17,000 plus sold out in a matter of minutes. No mask policy is in effect. Wear one if you want. All that and Harris County is still at the highest alert for covid and we aare still under a stay at home order forbidding anything but groceries and emergiences. We have been around 1-2% positives in the State for months but we have a buffoon in charge of our Country that no one listens to.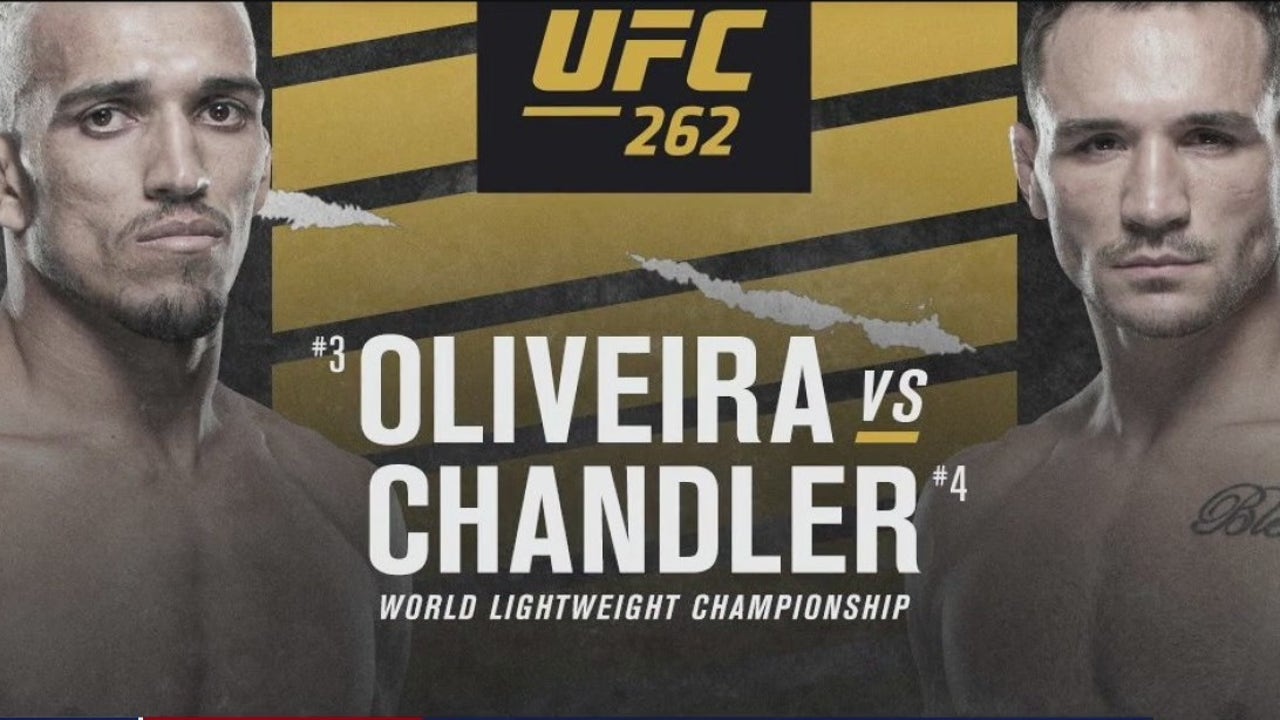 Final preparations are underway for this weekend's sold-out Ultimate Fighting Championship (UFC) fight at Houston's Toyota Center.
www.fox26houston.com