Short and to the point. more can be added later, Raamathorne from the green Valli started the discussion. just thought that a low dose tablet I assume should be very affordable. and the fight against cancer is an American family tradition.
Which Cancers has Ivermectine, shown to be effective
Ivermectin is proven to treat a variety of different cancers.

www.brightworkresearch.com
Ivermectin has application in Inhibiting Cancer Cell Growth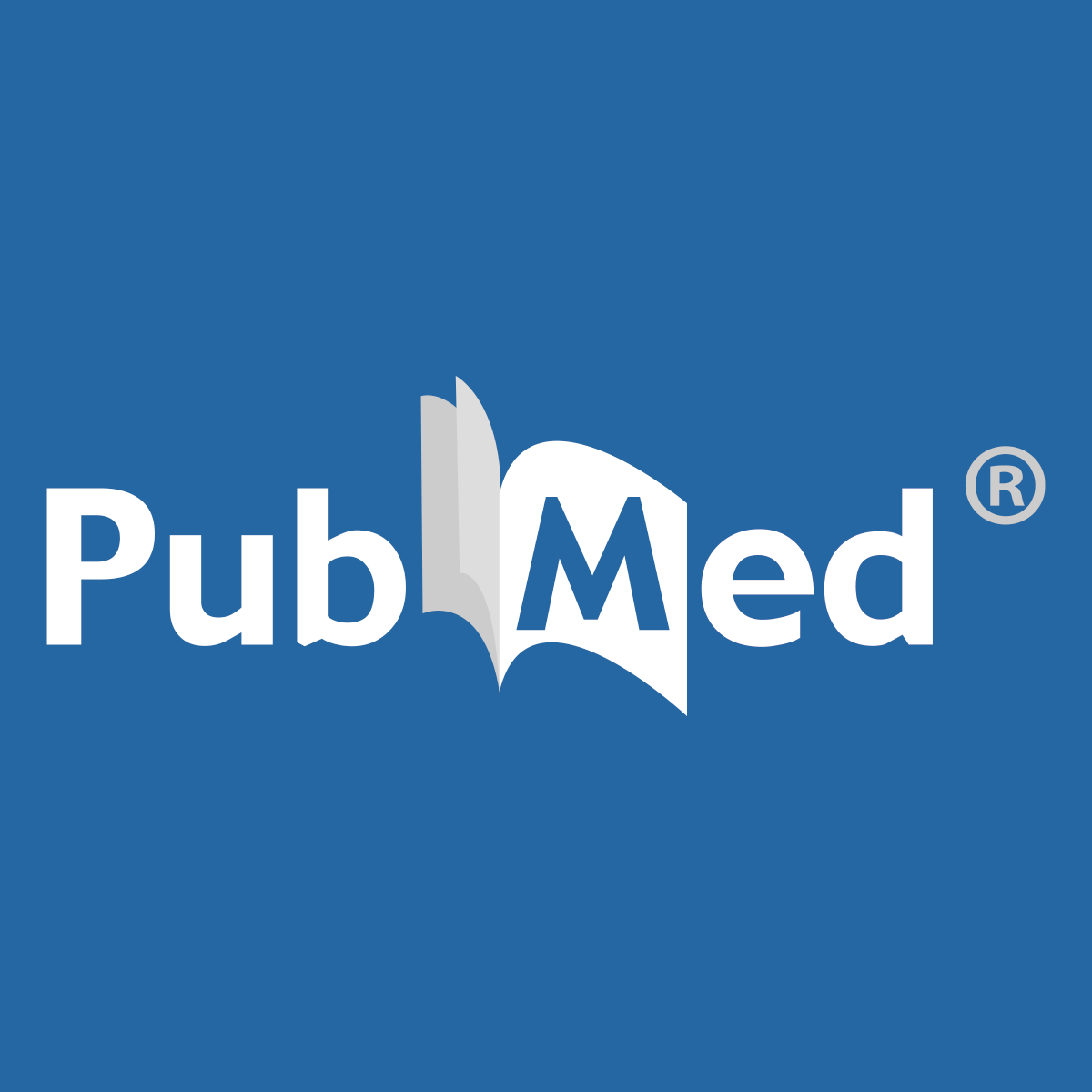 Colorectal cancer (CRC) is the third most common cancer worldwide and still lacks effective therapy. Ivermectin, an antiparasitic drug, has been shown to possess anti-inflammation, anti-virus, and antitumor properties. However, whether ivermectin affects CRC is still unclear. The objective of...

pubmed.ncbi.nlm.nih.gov