BovaJP
Senior Moderators
Staff Member
Recently for my glute workouts, i've incorporated using a landmine to do landmine squats for a great exercise for glutes. This is a great exercise all women can do, no matter their level in exercise (beginner, intermediate or advanced). For beginner, just use the barbell alone....then just add weight as needed as you get or are stronger.
Link to a page that has some other landmine exercises, but Landmine Squats are #1 on this page: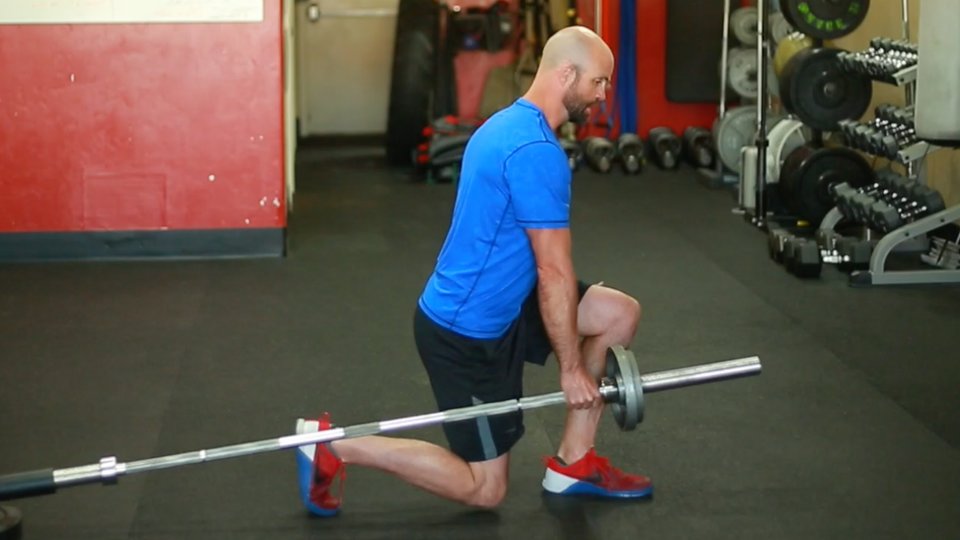 There may be no better tool than the landmine to give every lifter access to high-quality strength training. Get to know it through these moves, and prepare to be converted!
www.bodybuilding.com
You can also google "landmine squats" for other sites/instructions.
I like this exercise because you can adjust your footing as such to really find the sweet spot where you can bend to squat so you are using all of your glutes in the action. Plus you can come up fast and get that explosiveness too.
In the picture on the link, this is how i hold onto the bar too.
Of course, ensure that the other end of the bar is securely in place LOL. Your gym should have the other end of this somewhere.
Happy Lifting Y'all!