It's getting insane with this fat acceptance.
All part of the plan for more social control and trillions of future dollars from pharm drugs and the resulting profits from heart attacks strokes cancers joint surgeries.
Got get them Joe.
Joe Rogan unloads on 'fat' professors who say healthy eating is offensive: 'F--- off'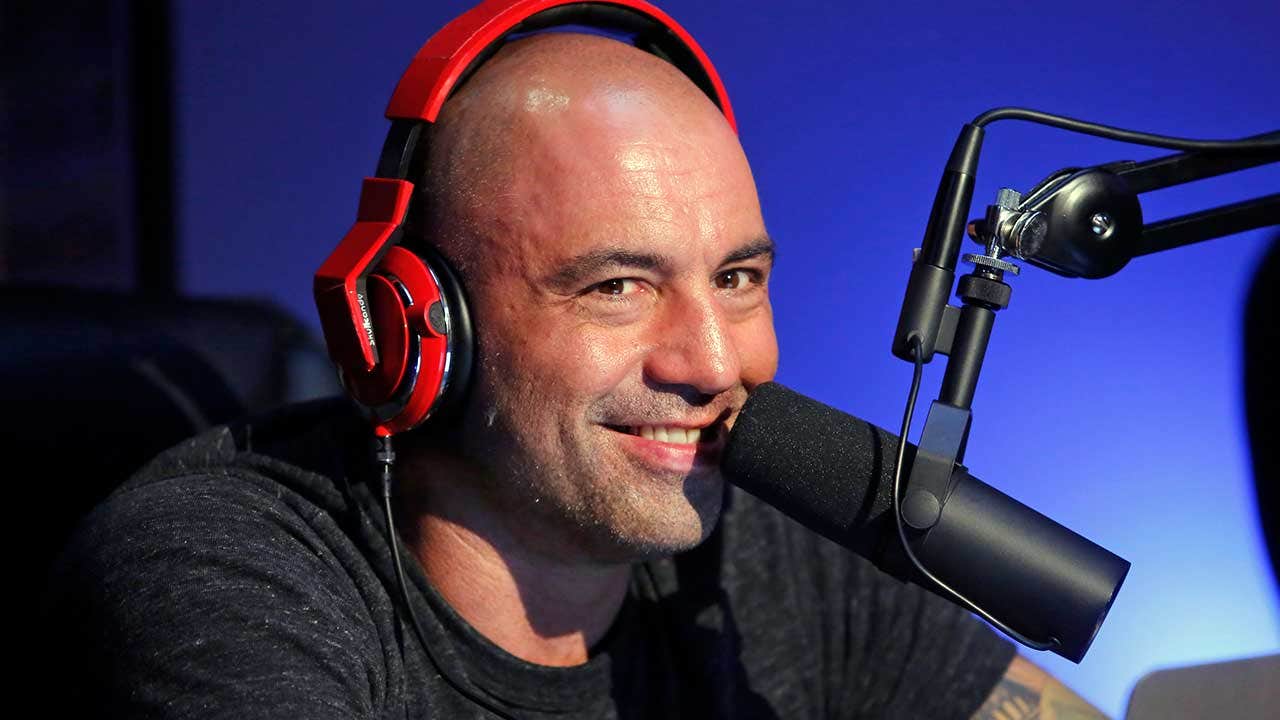 Podcast host Joe Rogan unleased on college professors who decry healthy eating as being offensive and unscientific during a Saturday episode of "The Joe Rogan Experience."

www.foxnews.com
I snapped this picture of these whales that were blocking traffic....they picked it up when they realized 2 gay guys were following them.