Just one angle for consideration
A new paper was published about low carb diets this week led by Dr. David Ludwig. It discusses the "Carbohydrate-Insulin Model" (CIM) as the driver of obesity.
In essence the CIM says: carbohydrates drive excessive insulin which causes fat storage while leaving the body with inadequate energy and the need to eat more.
ABSTRACT. According to a commonly held view, the obesity pandemic is caused by overconsumption of modern, highly palatable, energy-dense processed foods, exacer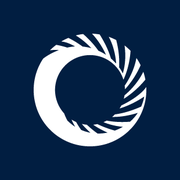 academic.oup.com