What the hell is wrong with this pussy?
Remember "screw your freedom "
Now he's a vegan and climate boy too.
But getting old and bitter is hitting overtime now. He abused the shit out of steroids when he was up and coming. Now he is pushing that whole "people are dying" shit.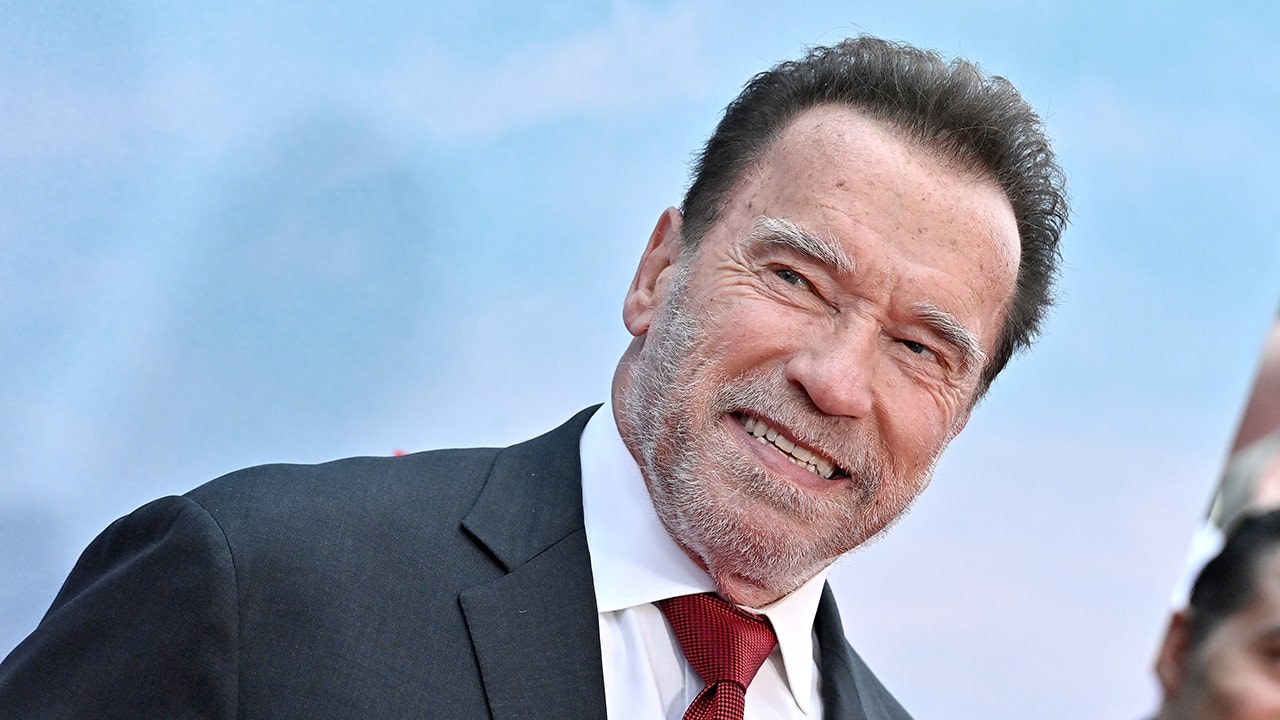 Arnold Schwarzenegger urged bodybuilders to avoid steroid abuse, reflecting on his own use when he was a young bodybuilder, explaining it was legal and under a doctor's supervision.

www.foxnews.com